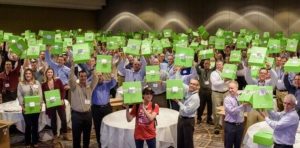 We want you to succeed!
Whether you are an entrepreneur with a dream. A small business looking to grow. Or an existing business looking to be better.
Maiden Supply is here, with over 25 years of experience in the supply chain distribution business, ready to help you meet and exceed these goals.
We have the tools and solutions to master your supply chain, and help your business.
Allowing you to:
Develop and launch new products
Find new sources
Improving quality
Establish and implement new procedures
Improve service
Reduce costs
With Confidence!
Please contact us today for a free consultation, and evaluation.
We want you to succeed.
© 2017 Maiden Supply and Services. All rights reserved.