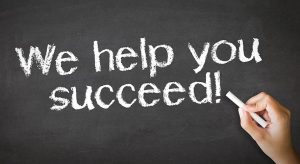 Maiden Supply is backed with combined business experience of more than 50 years. In addition to getting your product designed, sourced, and delivered we offer a full review and audit of the supply chain process. This process is designed to reveal the areas that are healthy and strong in your business and target the areas that opportunities exist to save money, expand your market, be more efficient, and be better. We offer expertise and guidance with:
Product Sourcing
Logistics and freight reviews
Costing reviews and assessments
Distribution support for national and international locations.
Inventory audits and reviews.
Process reviews for production, costing, shipping, inventory, and distribution.
Evaluation and improvement to keep your business moving forward and provide countless returns.
Please contact us today for a free consultation and evaluation.
We want to help you be better!