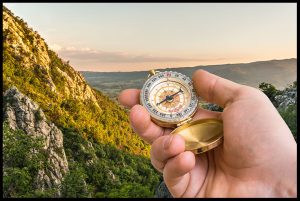 With our network of factories and contacts, we can provide the best options for successful and cost effective sources. We will locate and present sourcing options throughout the world that best fit your business's needs. We assure all suppliers are meeting the needs of your product, balancing costing, quality, and social consciousness. For more than 30 years we have been:
Providing optimum sources – globally
Pre-qualifying sources
Specified completely clear project details
Completing quality control reviews
Overseeing all phases of production
Optimizing packing and shipping
Presenting best cost options
Projecting accurate landed costs
Providing door to door services
Certifying pre-shipment QC inspections
Conducting continuous improvement reviews
Please contact us today for a free consultation, and evaluation.